"The old system of gurukula should be revived as the perfect example of a system designed to produce great men, sober and responsible leaders, who know what is the real welfare of the citizens."
—Śrīla Prabhupāda
aboutiskcon
ISKCON belongs to the Gaudiya-Vaishnava sampradāya, a monotheistic tradition within the Vedic or Hindu culture. Philosophically it is based on the Sanskrit texts Bhagavad-gītā and the Bhagavat Purana, or Srimad Bhagavatam. These are the historic texts of the devotional bhakti yoga tradition, which teaches that the ultimate goal for all living beings is to reawaken their love for God, or Lord Krishna, the "all-attractive one".
God is known across the world by many names including Allah, Jehovah, Yahweh, Rama, etc. ISKCON devotees chant God's names in the form of the maha-mantra, or the great prayer for deliverance:
Hare Krishna, Hare Krishna, Krishna Krishna, Hare Hare
Hare Rama Hare Rama, Rama Rama, Hare Hare.
Members of ISKCON practice bhakti-yoga in their homes and also worship in temples. They also promote bhakti-yoga, or Krishna Consciousness, through festivals, the performing arts, yoga seminars, public chanting, and the distribution of the society's literatures . Although less than fifty years on the global stage, ISKCON has expanded widely since its founding by His Divine Grace A. C. Bhaktivedanta Swami Prabhupāda in New York City in 1966.
Read more
iskcon Gurukula
ISKCON Gurukula is an institution dedicated to manifesting Śrīla Prabhupāda's vision for Vedic education, a system meant to train its students in the philosophy and practice of Kṛṣṇa consciousness.
The model of Vedic education is the gurukula educational system. In the world today, various social and political factors have caused the marginalization of gurukula education in favor of modern secular methods.
ISKCON Gurukula in Māyāpur has prevailed through a more than three decade long effort to push Śrīla Prabhupāda's vision forward, and now it flourishes. Today, parents, teachers, students, and members of the broader Māyāpur community are proud of the remarkable school that ISKCON Gurukula has become, and are hopeful for a future where this kind of educa- tion can benefit a greater portion of humanity.
The way forward is made by small steps, yet its end is nothing short of magnificent— if we can create a class of highly qualified leaders who are pure devotees of Kṛṣṇa, then, in Śrīla Prabhupāda's words, "there is great hope for the future of the world."
Read more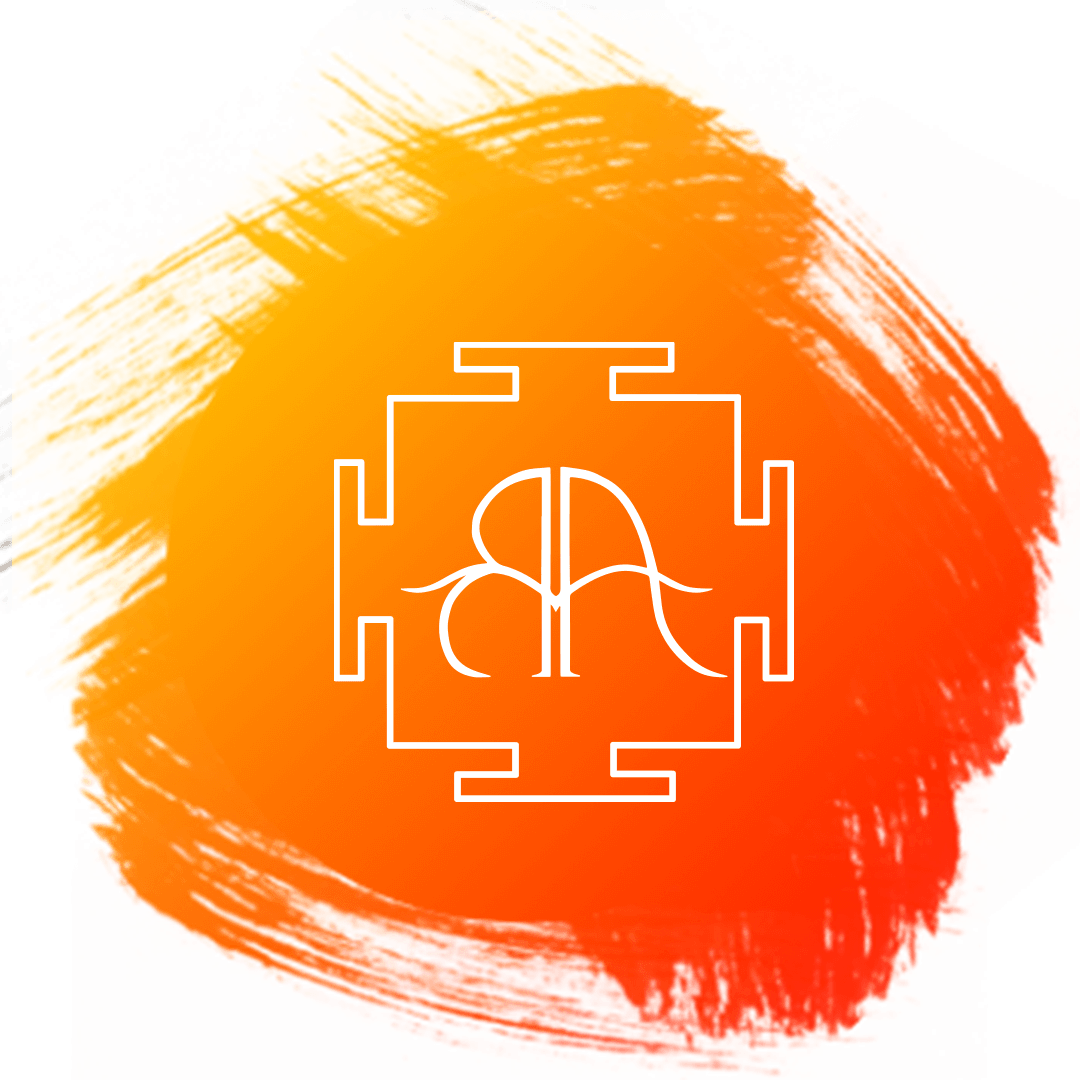 our inspiration

Śrīla Prabhupāda
His Divine Grace A.C. Bhaktivedanta Swami - Srila Prabhupada was born Abhay Charan De on September 1, 1896 to a practicing Hindu family in Kolkata. A 1922 meeting with a prominent scholar and religious leader, Srila Bhaktisiddhanta Sarasvati, proved most influential on Abhay's future calling. Srila Bhaktisiddhanta was a leader in the Gaudiya Vaishnava denomination, a monotheistic tradition within the broad Hindu culture.
He asked Abhay to bring the teachings of Lord Krishna to the English-speaking world. Abhay became a disciple of Srila Bhaktisiddhanta in 1933 and resolved to carry out his mentor's request. He entered the port of New York City on September 17, 1965 .Before Srila Prabhupada passed away on November 14, 1977, at the age of 81, his mission proved successful.
He had founded the International Society for Krishna Consciousness (ISKCON) and saw it grow into a worldwide confederation of more than 100 temples, ashrams and cultural centers.
Read more
Contact Us
Location:
Bhaktivedanta Academy, Taranpur road, Sridham Mayapur, Nadia, West Bengal- 741313.
Call: