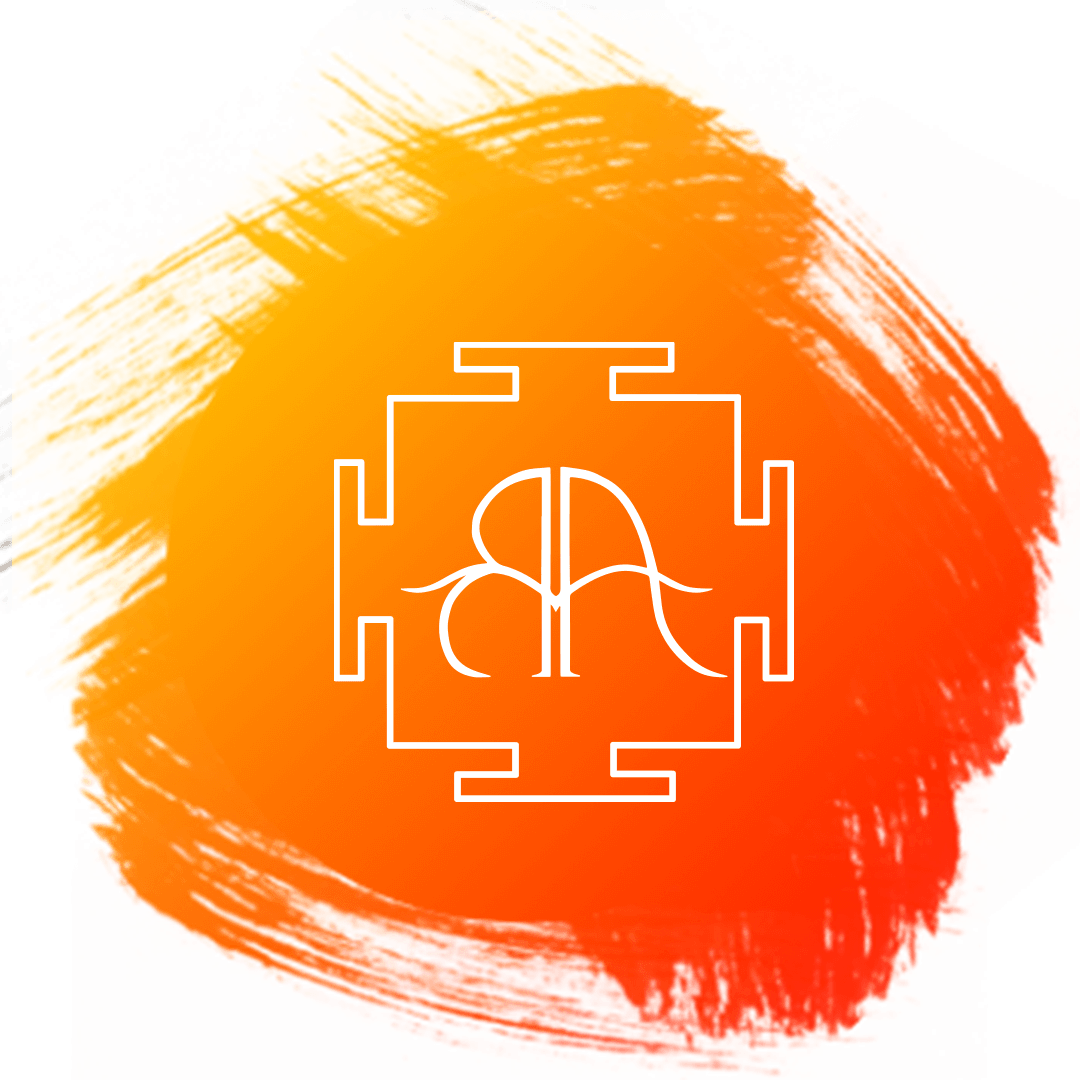 aboutGurukula
Iskcon Gurukula also known as Bhaktivedanta Academy is an institution dedicated to manifesting Srila Prabhupada's vision for Vedic education. He firmly believed that the glory of an individual and the nation is possible through an appropriate educational system. Our campus is set across 40 acres of land in the peaceful rural environment of Mayapur, West Bengal.
The Vedic education system is based around the cultivation of a child's character, skills and knowledge, keeping at the forefront the individual child's inherent nature. Special emphasis is given on the values of co-operation, team spirit, honesty, integrity, purity, compassion and selflessness. These qualities make one complete as an individual, a leader of society who can offer back to society not only with his competency but also with his conduct thus setting an ideal example for community at large.
The children are groomed within a rural environment with a lifestyle and practices based around 'Simple living and high thinking'. Their daily routine, which starts at the sacred early morning time of brahmamuhurta (pre-dawn hours), includes a variety of activities with a considerable portion of time allotted to meditation and spiritual practices, thus helping them develop discipline of the body and mind.
The teachers, through personal example, teach students the value of internal as well as external cleanliness. Purity of body, mind, deeds and words is of high value to the students and teachers together. They develop personal and deep relationships with the students' due to which children feel genuinely cared for. Learning is thus deeper and based in realization rather than rote learning. Academic and other examinations are held based on the individual students' pace without pressure, thus supporting their natural growth and blossoming of their innate talents.
Bhaktivedanta Academy in Mayapur has prevailed through a more than three-decade long effort to push Srila Prabhupada's vision forward, and now it flourishes.
Today, parents, teachers, students, and members of the broader Mayapur community are proud of the remarkable school that Bhaktivedanta Academy has become, and are hopeful for a future where this kind of education can benefit a greater portion of humanity.
Presently the Gurukul has 90 students, 20 teachers and staff. Over 60 percent of the school's food needs are now covered by our own natural farming programs. In accordance with the tradition of Gurukula life, we have a Goshala and students love caring for the cows by their own service without hired help. All the agricultural cultivation is done the trading way by our hard working bullocks.
Contact Us
Location:
Bhaktivedanta Academy, Taranpur road, Sridham Mayapur, Nadia, West Bengal- 741313.
Email:
Call: