Donate for Anna Daan
Anna Daan is considered as one of the most pious activities a person can perform. Donate generously to provide nutritious wholesome meals for students of the gurukul.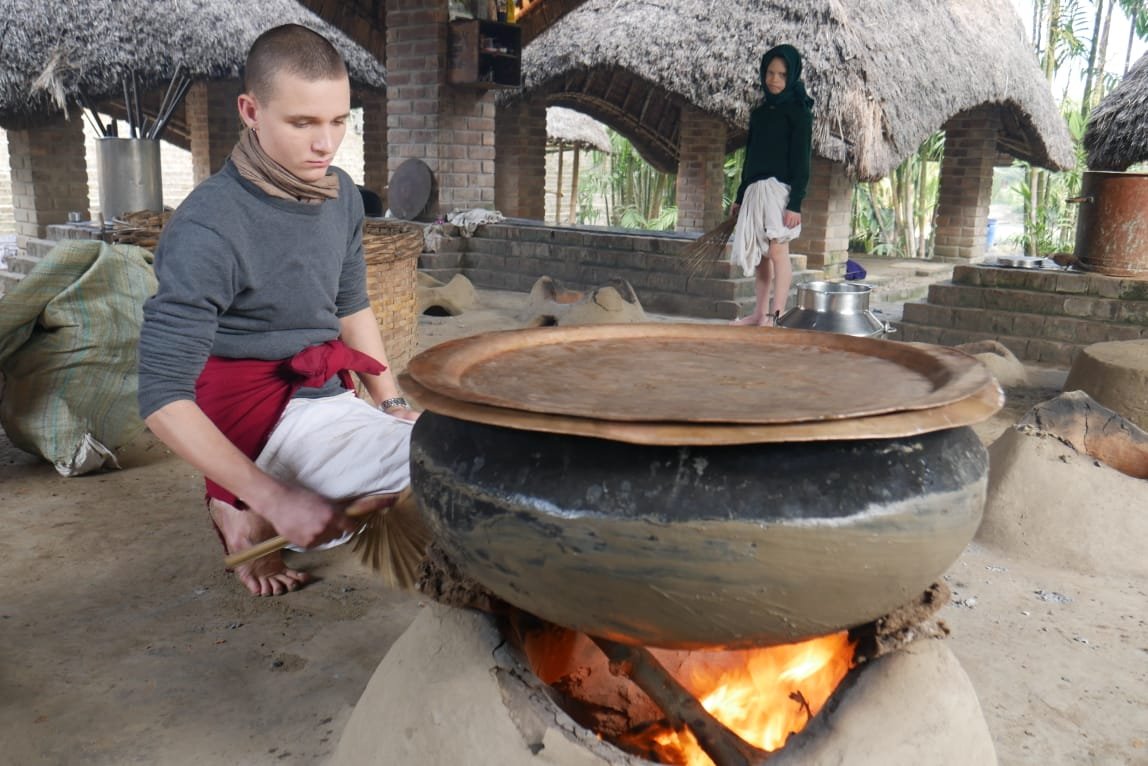 Donate Through Bank
Donate Through UPI
Donate Through Scan(UPI)
AVAIL 80G BENEFITS ON ALL THE DONATIONS MADE TO ISKCON Gurukula
Exemption order ref no. AAATI0017PF2021901 dated 24/09/2021 valid upto 31/03/2026
Gentle Request! While doing Paytm/UPI App Payments or Bank (NEFT/ RTGS) please send us screen shot alongwith Complete address and PAN Details on our Whatsapp Number- +91 9321-961-341 or to our mail ID- support@iskcongurukul.in. You may also call on this number for other queries.
ISKCON GURUKULA - Mayapur